Welcome to the Ladakh Mountain Guide Association's comprehensive mountain adventure courses. Our courses are designed to provide students and adventure seekers with the skills, knowledge and experience needed to safely navigate and enjoy the rugged landscapes of Ladakh. Our experienced instructors are dedicated to sharing their expertise and passion for the mountains with you. Choose from our range of courses and embark on an unforgettable mountain adventure.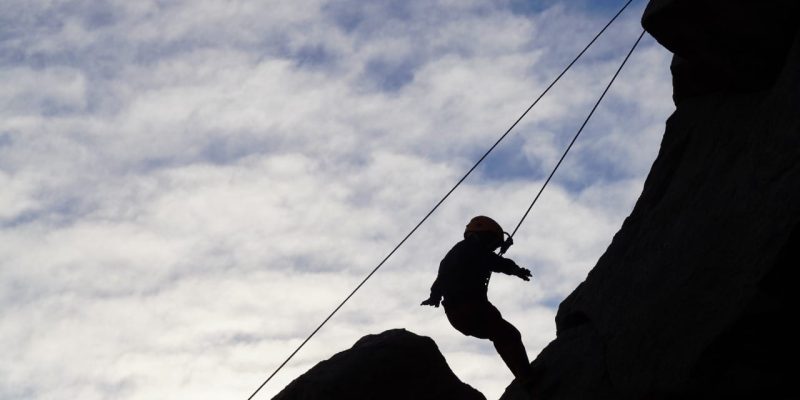 Rock Climbing Course ( 5 Days)
This 5-day course will teach you the fundamentals of rock climbing, including equipment usage, safety techniques, and basic climbing skills. Whether you're a beginner or looking to refine your skills, our expert instructors will guide you through various climbing routes and techniques, ensuring a safe and exhilarating experience.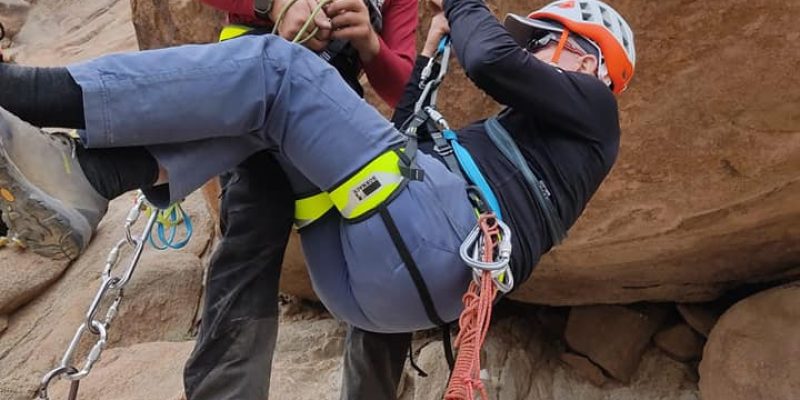 Trainee Mountain Rescue Course (7 Days)
Safety is paramount in the mountains. This 7-day course equips you with essential skills for responding to mountain emergencies. Learn about first aid, navigation in challenging terrain, rope work, and improvised rescue techniques. Through hands-on simulations and real-life scenarios, you'll develop the confidence to handle emergency situations and provide assistance when needed.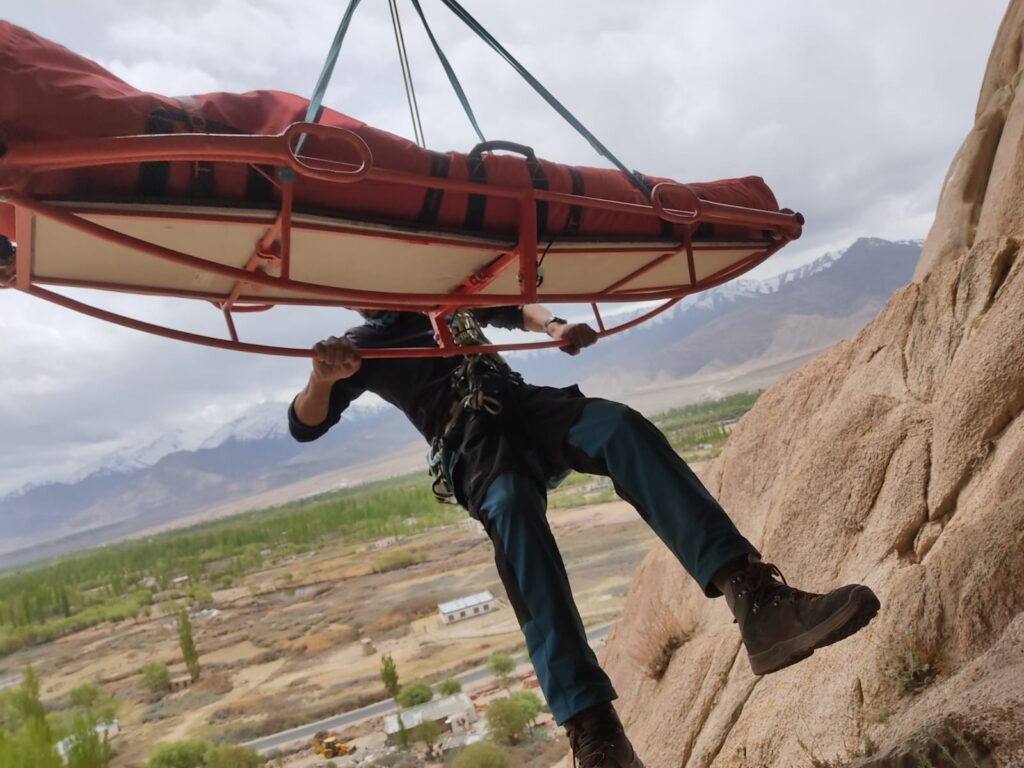 Trainer Mountain Rescue Course (7 Days)
Building upon the skills acquired in the Basic Mountain Rescue Course, this 7-day advanced program delves deeper into complex rescue scenarios. Gain expertise in technical rope work, stretcher evacuation, high-angle rescue, and teamwork in challenging environments. This course is designed for those who aspire to take on leadership roles in mountain rescue operations.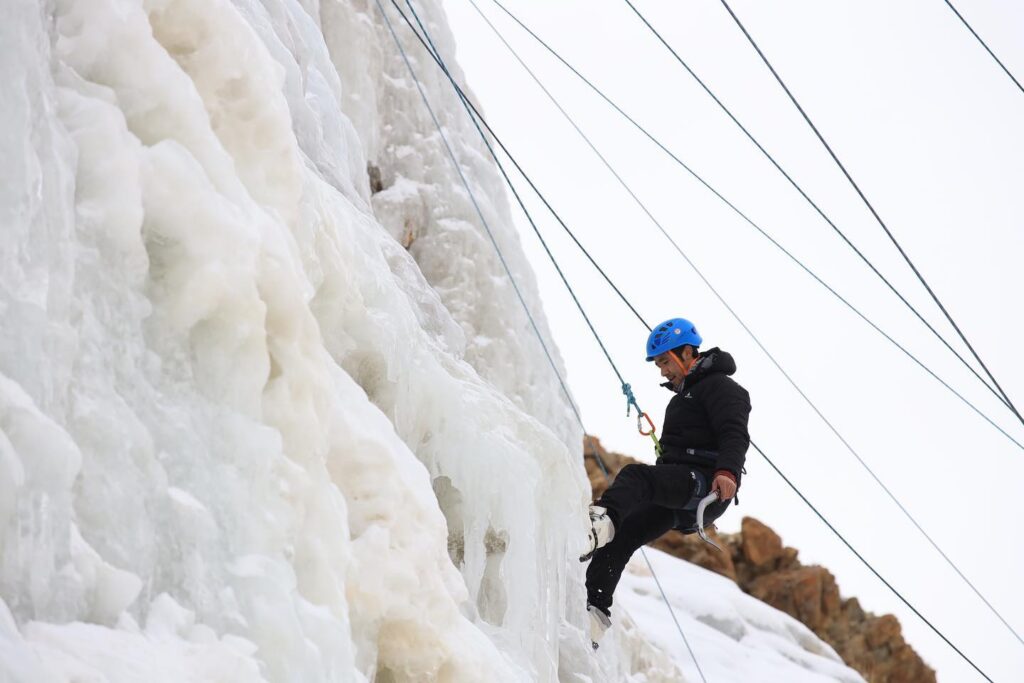 Ice Climbing Course (3 Days)
Experience the thrill of conquering icy vertical landscapes with our 3-day ice climbing course. Learn the art of using ice axes and crampons, understanding ice formations, and safety techniques specific to frozen terrain. Our skilled instructors will introduce you to ice climbing step by step, ensuring a safe and invigorating adventure.