Email: [email protected]
Contact No: +91-9622966414
Permanent Address: Leh 194101 UT Ladakh,India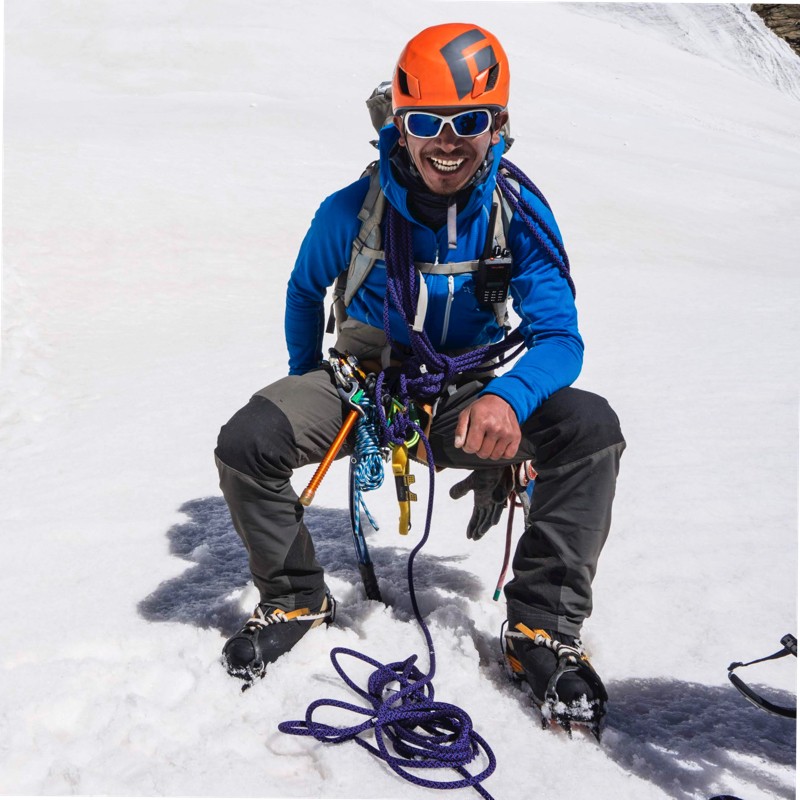 I am a mountain guide and the founder of རི Ri Guides, a local mountain guiding company in the western Himalayas, having many years of experience in guiding mountaineering and trekking expeditions throughout the Himalayas and has developed sound knowledge of the Himalayan mountain regions.

19+ years of experience as a mountain guide, guiding all over the Himalayas.

Guiding experience: Kun (North- East ridge)- 10 expeditions, Nun (South- West face)- 8 expeditions, Satopanth (North West ridge)- 3 expeditions, Ama Dablam, Kangyatse and Kangyatse II – 30 + climbs, Stok Kangri – 30 + climbs, Chamsher, Lungser, Mentok, Dzo Jongo, Golep Kangri, Dawa Peak, Unnamed Peak in Kisthwar, and extensive experience guiding trekking trips all over the Himalayas.
Bergrettung Lech am Arlberg,

Intermediate Mountaineering Course Component II,